Le groupe de travail «Transcendance et combinatoire» a débuté en janvier 2018 sous le nom «Groupe de travail autour des marches dans le quart de plan» et il vient de changer de nom (et d'horaire !) pour que celui-ci reflète mieux la réalité des thèmes qui y sont abordés actuellement. L'objectif initial de ce groupe de travail était la lecture du papier "On the Nature of the Generating Series of Walks in the Quarter Plane" par T. Dreyfus, C. Hardouin, J. Roques, M. Singer. Nous nous intéressons actuellement à la transcendance différentielle et à ses liens avec la combinatoire.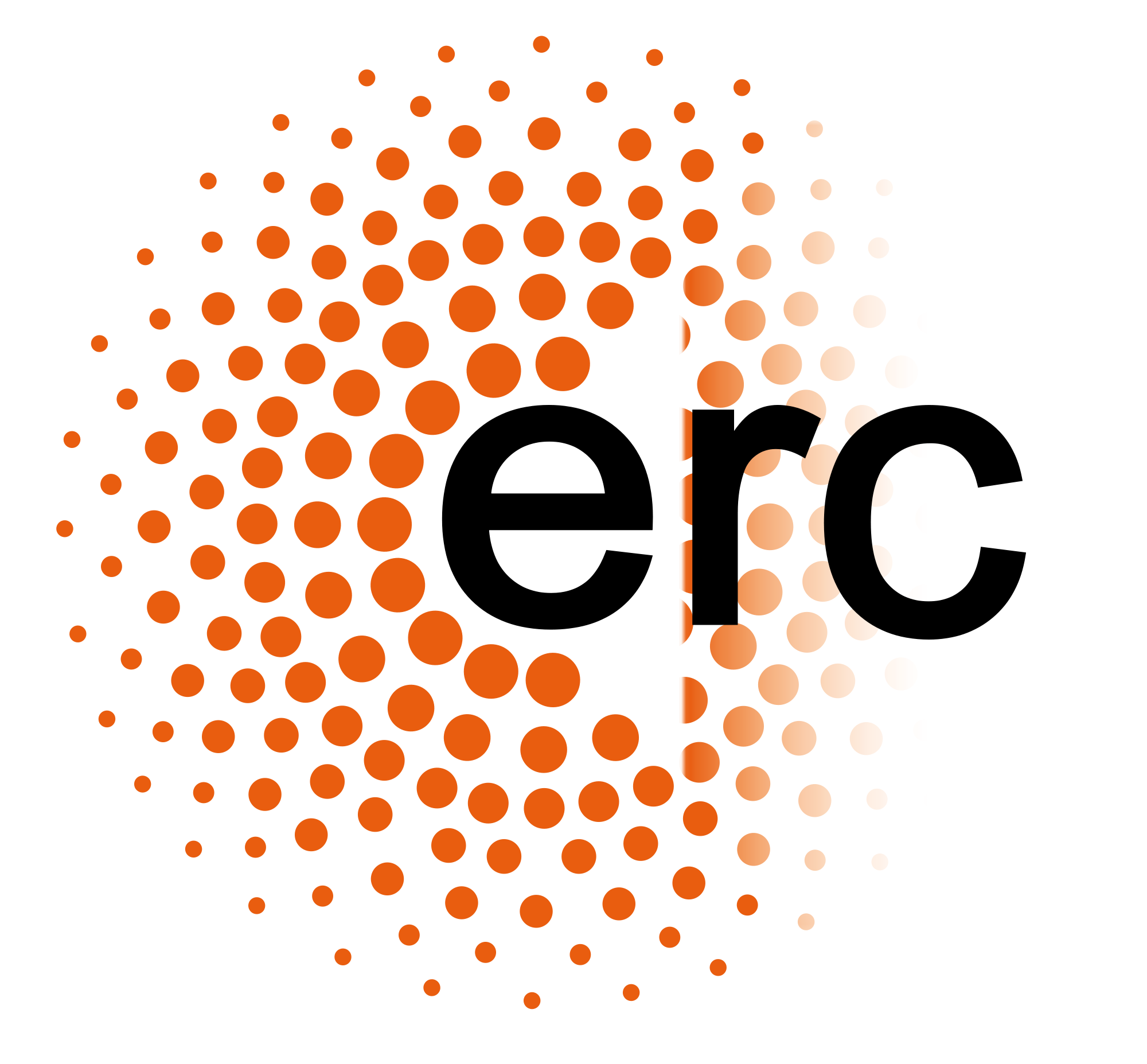 Il bénéficie du soutien de la bourse ERC COMBINEPIC.
Organisateurs : Alin Bostan, Lucia Di Vizio et Kilian Raschel 
Lieu et horaires : Le groupe de travail se déroulera en ligne jusqu'à nouvel ordre.
Il aura lieu 1 ou 2 vendredis par mois, entre 15h et 17h sauf mention contraire. 
Pour s'inscrire (ou se désinscrire) de la liste News du GDR EFI où nous diffusons les annonces : suivre ce lien
Pour s'abonner au calendrier Google du groupe de travail : url de l'agenda, lien ical, 
Programme 2020-2021 :
Vendredi 9 avril 2021, 14h-16h.

Orateur : Jacques-Arthur Weil (XLim, Limoges)
Titre : Computing reduced forms of block-triangular (reducible) differential system with applications to integrals  and transcendence questions (based on joint works with Thomas Dreyfus)
Résumé :  We present methods to simplify block-triangular (reducible) linear differential systems before solving. Classical integrals appear naturally as solutions of such systems. We will illustrate our methods on several examples to compute \emph{reduced forms} of the differential system and its differential Galois group (once its diagonal part is in reduced form). This will give information on potential algebraic relations between integrals.

Vendredi 7 mai 2021, 15h-17h.

Orateur : Bruno Salvy (Inria et LIP, Lyon)
Titre :

Computation of tight enclosures for Laplacian eigenvalues

Résumé : Recently, there has been interest in high-precision approximations of the first eigenvalue of the Laplace-Beltrami operator on spherical triangles for combinatorial purposes. We compute improved and certified enclosures to these eigenvalues. This is achieved by applying the method of particular solutions in high precision, the enclosure being obtained by a combination of interval arithmetic and Taylor models. The index of the eigenvalue is certified by exploiting the monotonicity of the eigenvalue with respect to the domain. The classically troublesome case of singular corners is handled by combining expansions at all corners and an expansion from an interior point. In particular, this allows us to compute 100 digits of the fundamental eigenvalue for the 3D Kreweras model that has been the object of previous efforts.


Vendredi 21 mai 2021, 15h-17h.
Vendredi 18 juin 2021, 15h-17h.

Orateur : TBA
Titre : TBA
Séances passées
Programme des années précédentes