Page 1 of 2
Le groupe de travail «Transcendance et combinatoire» a débuté en janvier 2018.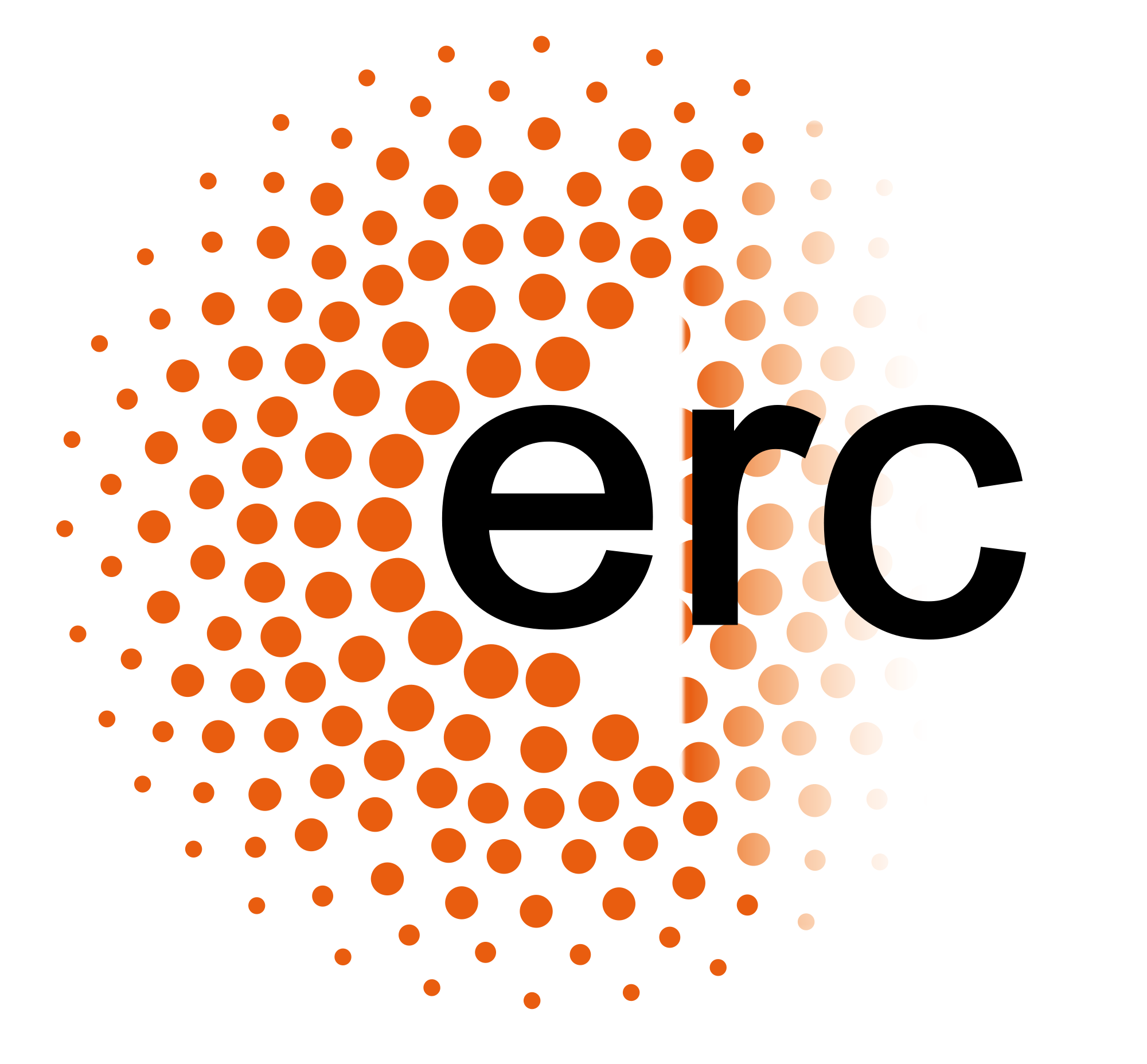 Il bénéficie du soutien de la bourse ERC COMBINEPIC.
Organisateurs : Alin Bostan, Lucia Di Vizio et Kilian Raschel 
Lieu et horaires : Le groupe de travail se déroule en mode hybride depuis l'IHP. Il a lieu un ou deux vendredis par mois, entre 15h et 17h sauf mention contraire. 
Pour revoir quelques exposés : c'est par ici... ou sur cette page 
POUR RECEVOIR LES ANNONCES :
Les annonces des exposés ci-dessous sont diffusés sur la liste  la liste News du GDR EFI : pour s'inscrire (ou se désinscrire) suivre ce lien. Il existe aussi un canal Telegram (https://t.me/gdrefi) et un agenda Google "GDR EFI" (url de l'agenda, lien ical, 
).
Programme 2021-2022
26/11/21 (salle 421 de l'IHP)


Orateur : Raphaël Lachièze-Rey (Université Paris Descartes)
Titre : Diophantine Gaussian excursions and random walks
03/12/21 (salle 05 de l'IHP)


Orateur : Jean-Marie Maillard (Sorbonne Université)
Titre : Séries différentiellement algébriques à coefficients entiers : le modèle d'Ising comme déconstruction des équations de Painlevé VI.